Things To Do In Reading This Valentine's Day
Posted in

Blogs

by LC Chauffeurs on 1st February 2019
Valentine's Day is a time for romance. It's a special day where you remind your special someone just how special they are, so start the day right with a luxurious chauffeur service from LC Chauffeurs, providers of Luxury Car Hire in Reading.
3 Suggestions For Airport Accommodation
Posted in

Blogs

by LC Chauffeurs on 8th January 2019
Going on a holiday of a lifetime? Off on an important business trip? Start your travels in style and luxury with airport transfers in Reading from LC Chauffeurs, a premium Berkshire-based chauffeur company.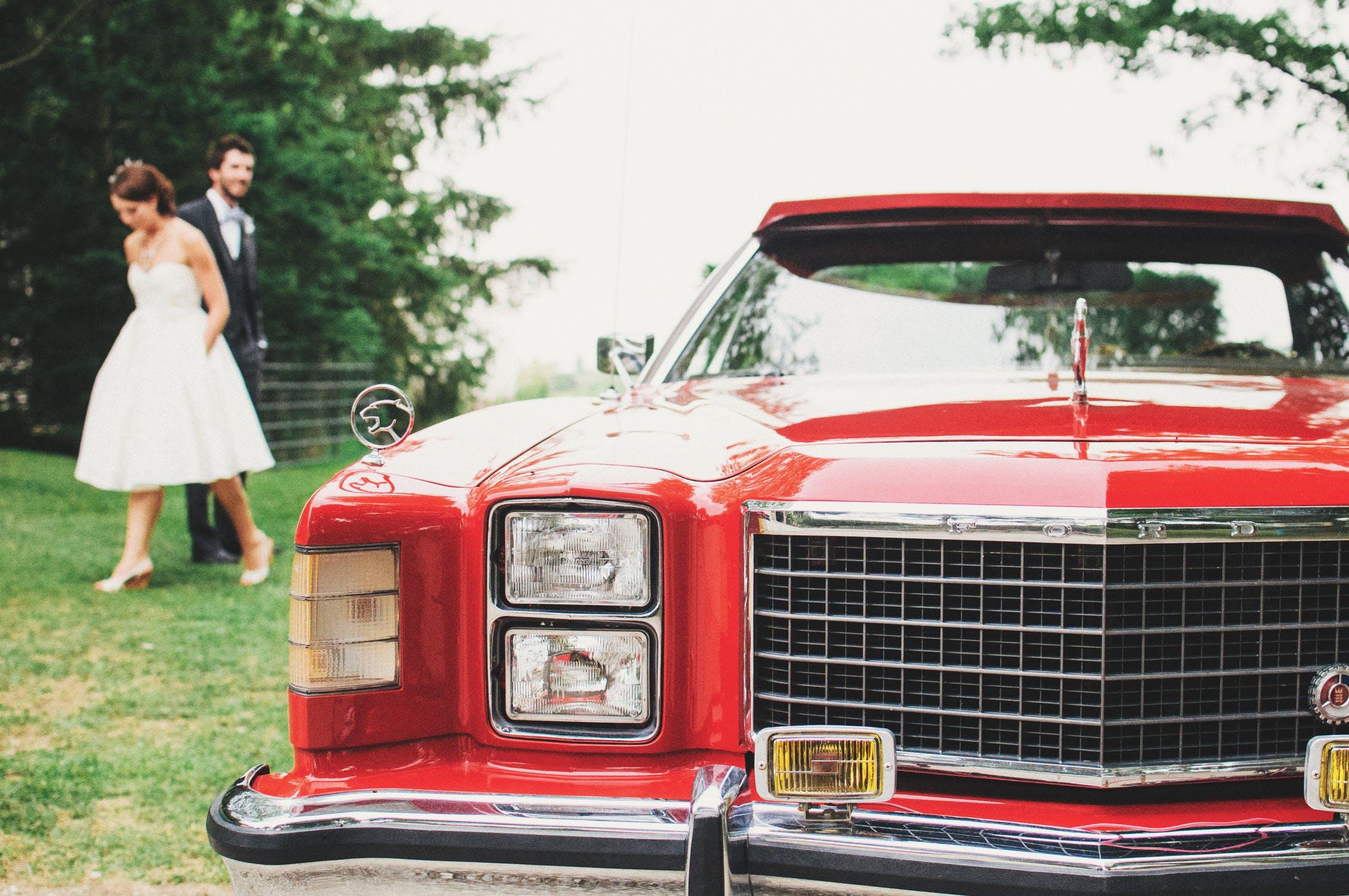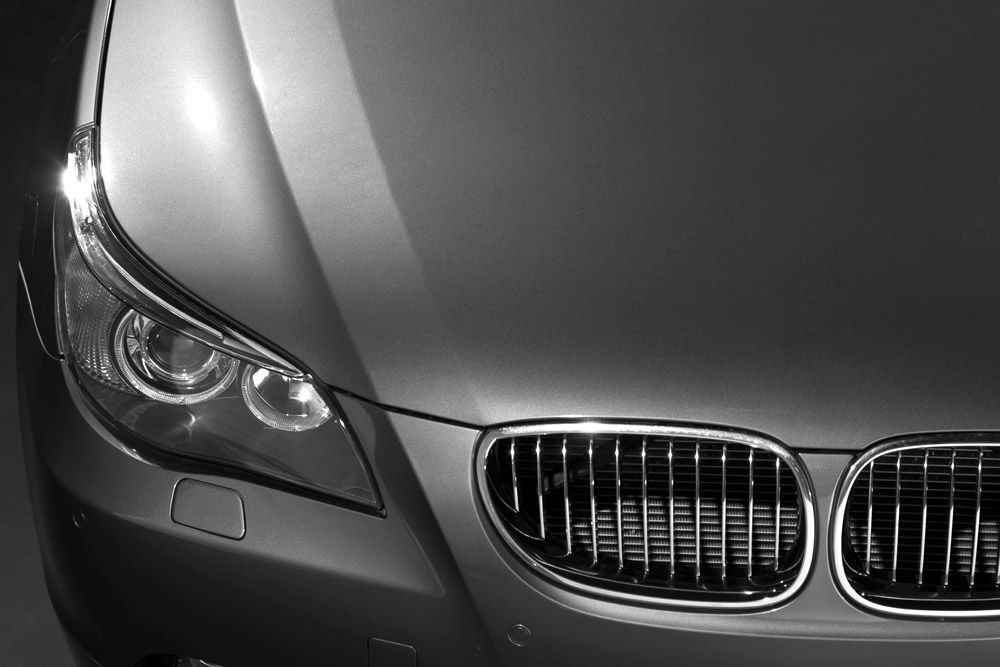 Airport Transfers, Don't Hire A Car – Hire A Chauffeur
Posted in

Blogs

by LC Chauffeurs on 13th November 2018
When choosing a transportation option for airport transfers in Reading, car hire is a very popular option. However, we think that hiring a chauffeur is much better decision, so here's a quick list of three reasons why.