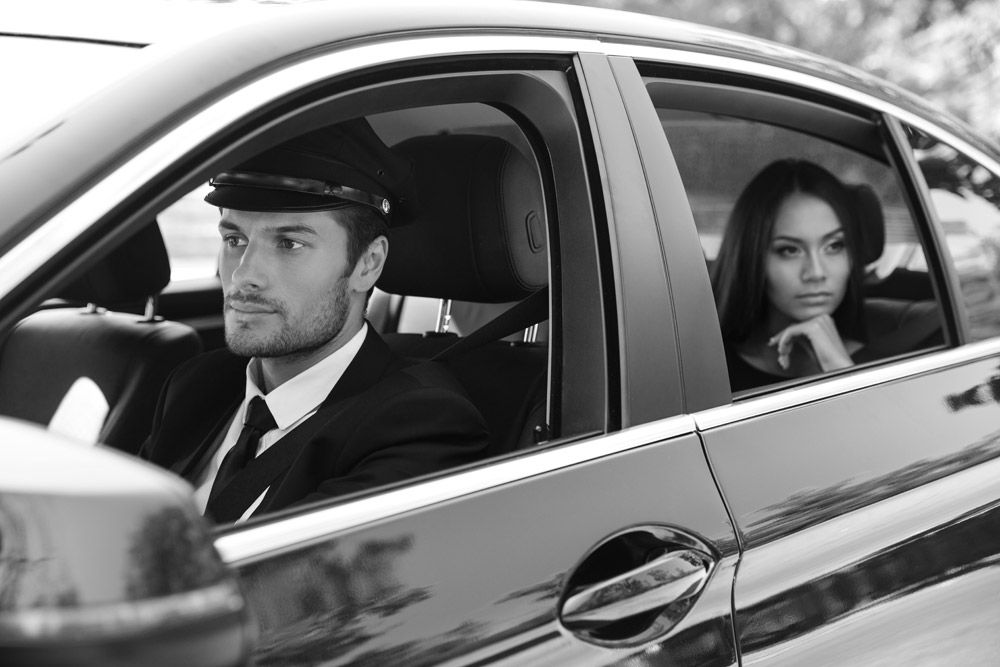 The Next Heathrow Runway
Posted in

Blogs

by LC Chauffeurs on 14th March 2019
With regards to travel by air, two of the more popular options for those in the Berkshire area are the airports Gatwick and Heathrow. However, did you know that Heathrow will be expanded in the near future?
Things To Do In Reading This Valentine's Day
Posted in

Blogs

by LC Chauffeurs on 1st February 2019
Valentine's Day is a time for romance. It's a special day where you remind your special someone just how special they are, so start the day right with a luxurious chauffeur service from LC Chauffeurs, providers of Luxury Car Hire in Reading.
3 Suggestions For Airport Accommodation
Posted in

Blogs

by LC Chauffeurs on 8th January 2019
Going on a holiday of a lifetime? Off on an important business trip? Start your travels in style and luxury with airport transfers in Reading from LC Chauffeurs, a premium Berkshire-based chauffeur company.