Going To The Theatre? 3 Reasons To Book A Chauffeur
Posted in

Blogs

by LC Chauffeurs on 22th July 2019
If you're travelling to the theatre there are lots of different transportation options to choose from, so why should you book a chauffeur. What advantages does chauffeur travel have when compared to alternatives such as public transport or driving yourself?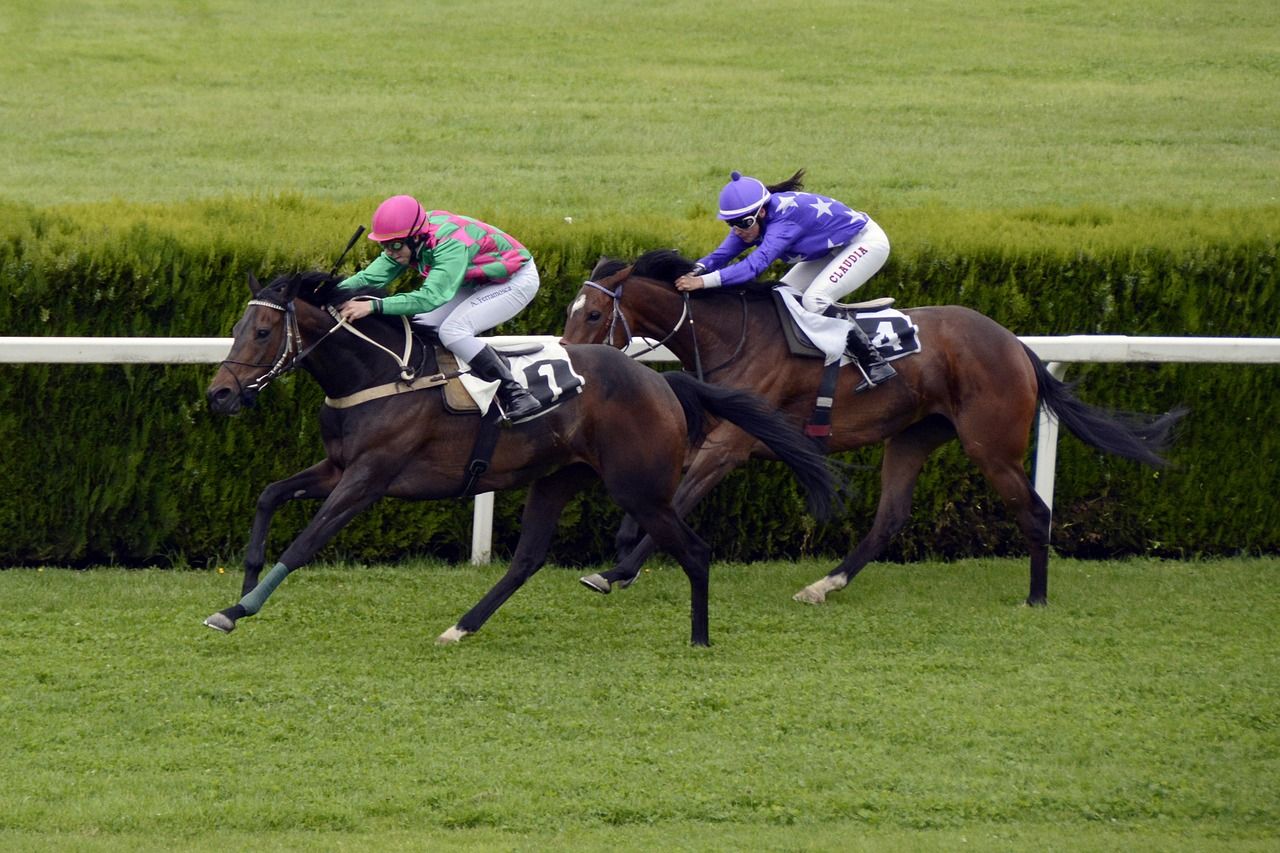 Chauffeur For The Races - Arriving In Style
Posted in

Blogs

by LC Chauffeurs on 18th July 2019
Our Chauffeur packages are available for a wide range of destinations and uses and can be customised and tailored with lots of little extras to make your personal trip feel extra special. They're the ideal choice for a wide range of luxury events throughout the year including trips to the races, nights at the theatre, or an airport transfer.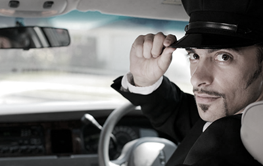 6 Advantages Of Chauffeur Airport Travel (2019)
Posted in

Blogs

by LC Chauffeurs on 20th June 2019
Here at LC Chauffeurs, we're convinced that come rain, wind, snow, or shine; airport transfer chauffeurs come top every time. However, if you're not so sure here's a quick list of 6 reasons why Airport Chauffeur Services are far better than any other transport option.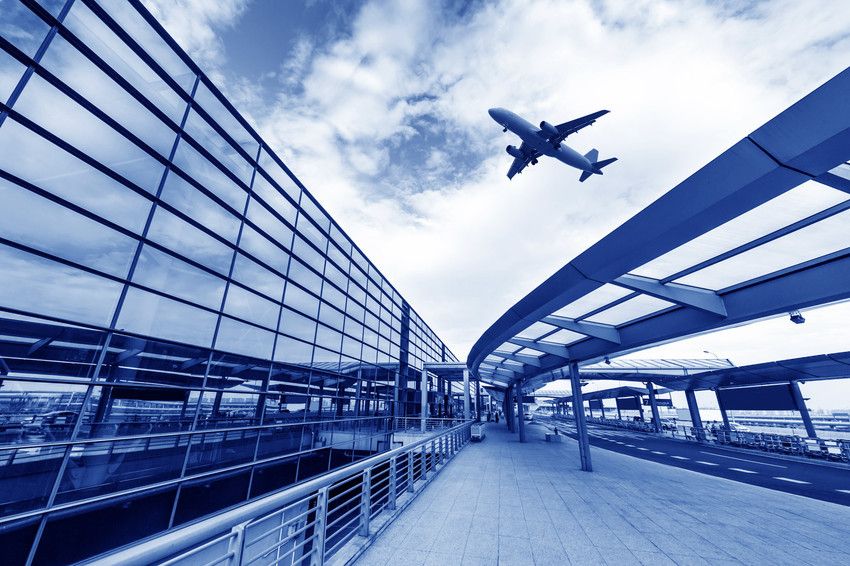 Airport Chauffeurs All Year Round
Posted in

Blogs

by LC Chauffeurs on 18th June 2019
Not sure if booking a chauffeur to the airport is the right decision for you? Don't worry, here's a quick list of information about the advantages of travelling with an Airport Chauffeur Service.