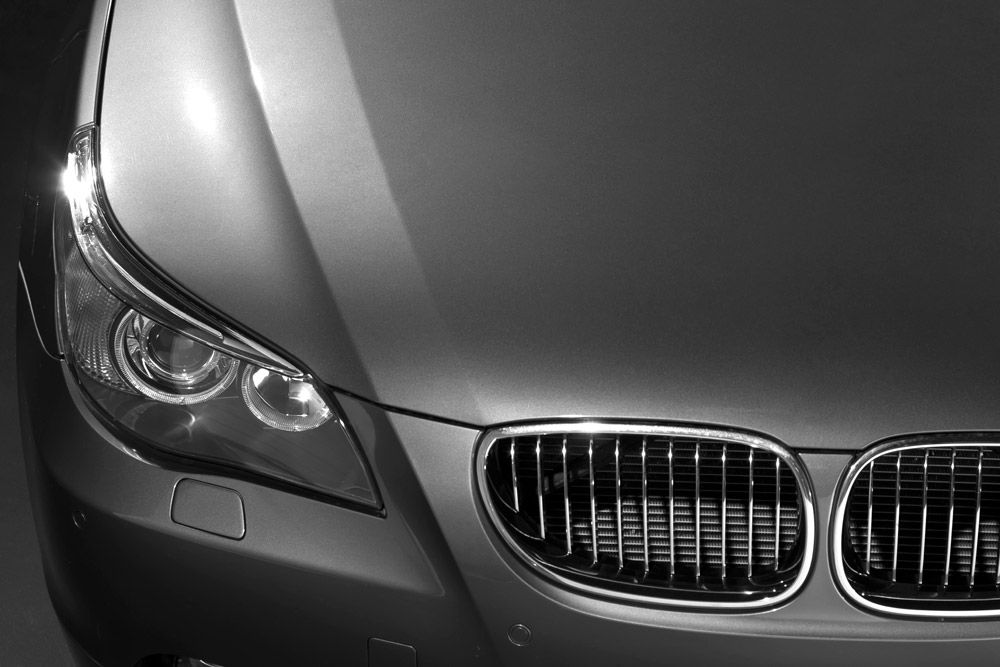 Airport Transfers, Don't Hire A Car – Hire A Chauffeur
Posted in

Blogs

by LC Chauffeurs on 13th November 2018
When choosing a transportation option for airport transfers in Reading, car hire is a very popular option. However, we think that hiring a chauffeur is much better decision, so here's a quick list of three reasons why.
Something To Do This Autumn?
Posted in

Blogs

by LC Chauffeurs on 5th October 2018
A luxurious trip doesn't start when you reach your destination; it starts the moment you leave your front door. So travel in style with elegant event chauffeur services from LC Chauffeurs, a Berkshire based chauffeur company with many years of experience.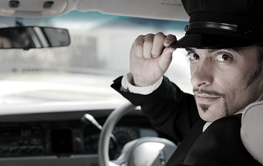 Want To Impress Your Clients? Hire A Chauffeur
Posted in

Blogs

by LC Chauffeurs on 6th September 2018
Searching for that extra special touch to impress your clients? Have you considered contacting a chauffeur company and enquiring about corporate chauffeur services?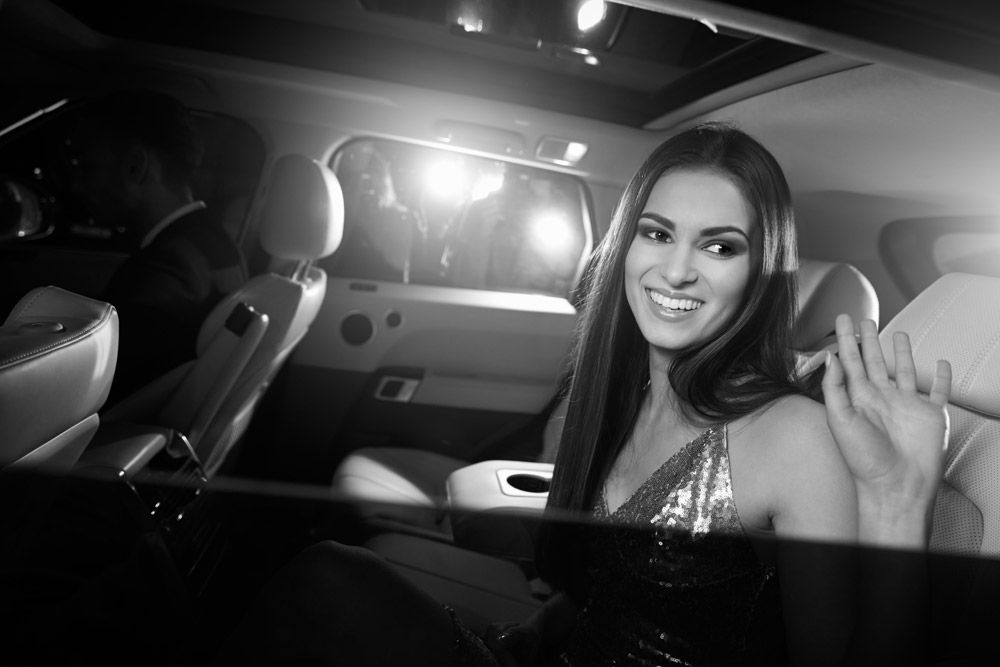 Chauffeur Or Taxi? Which Should You Choose?
Posted in

Blogs

by LC Chauffeurs on 8th August 2018
If you're interested in an executive taxi in Reading, but you're unsure if you would like to choose a chauffeur service or a taxi service, here's a quick list to help you choose.