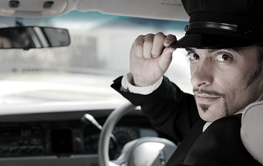 Want To Impress Your Clients? Hire A Chauffeur
Posted in

Blogs

by LC Chauffeurs on 6th September 2018
Searching for that extra special touch to impress your clients? Have you considered contacting a chauffeur company and enquiring about corporate chauffeur services?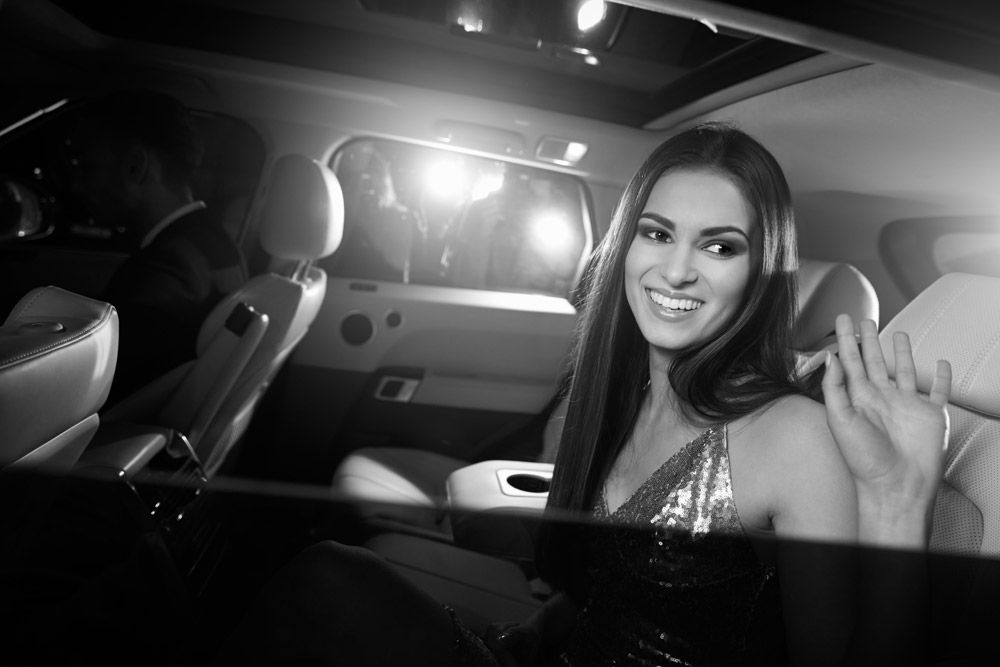 Chauffeur Or Taxi? Which Should You Choose?
Posted in

Blogs

by LC Chauffeurs on 8th August 2018
If you're interested in an executive taxi in Reading, but you're unsure if you would like to choose a chauffeur service or a taxi service, here's a quick list to help you choose.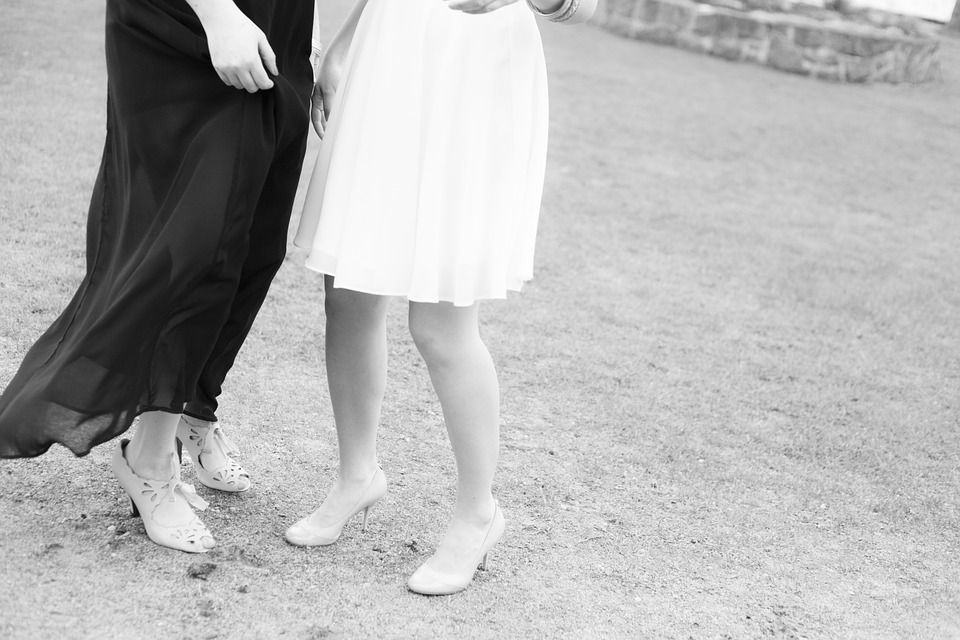 Should You Book A Chauffeur For Prom?
Posted in

Blogs

by on 20th July 2018
 With lots of experience providing a wide variety of chauffeuring services, if you're searching for a chauffeur company in Reading to provide a prom chauffeur service, get in touch with the LC Chauffeurs team today by calling 01189 400 400.
A Chauffeur Company – The Ideal Transport To Every Top Event This Summer
Posted in

Blogs

by on 26th June 2018
If you're attending any type of event happening in the South East this summer, why not get yourself there feeling totally at ease, totally relaxed and totally looking forward to enjoying yourself? Here at LC Chauffeurs, we are an experienced high-class chauffeur company in Reading who are able to offer you a completely bespoke service when it comes to getting you out-and-about in the South East of England.